Computer Aid Engineering Design [CAED]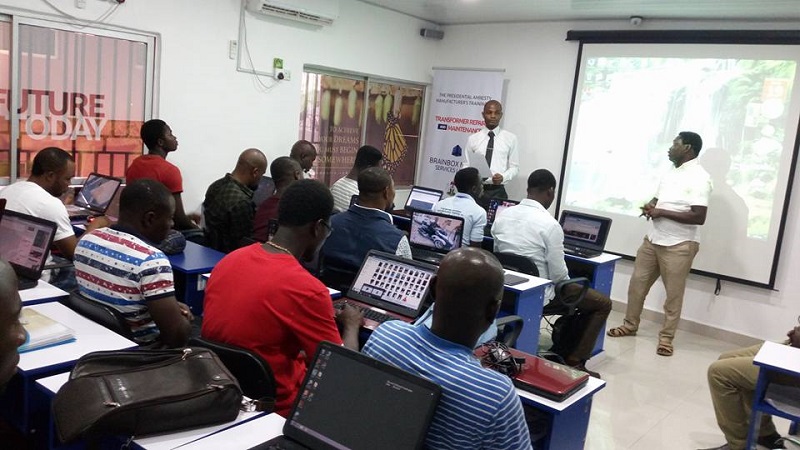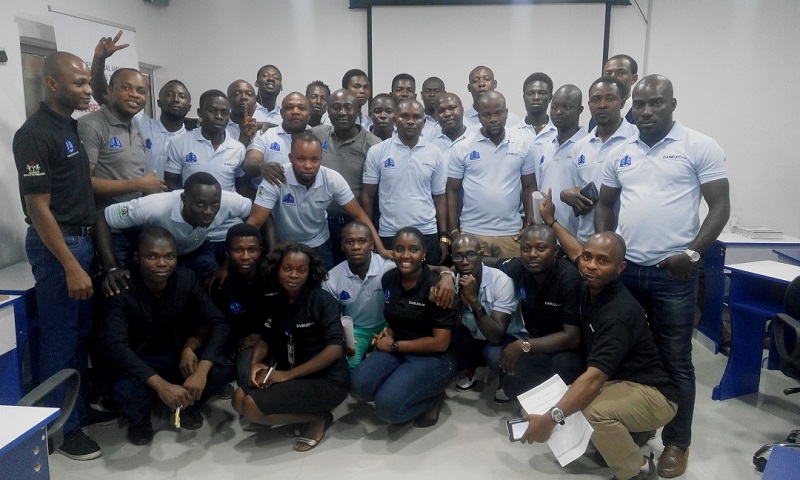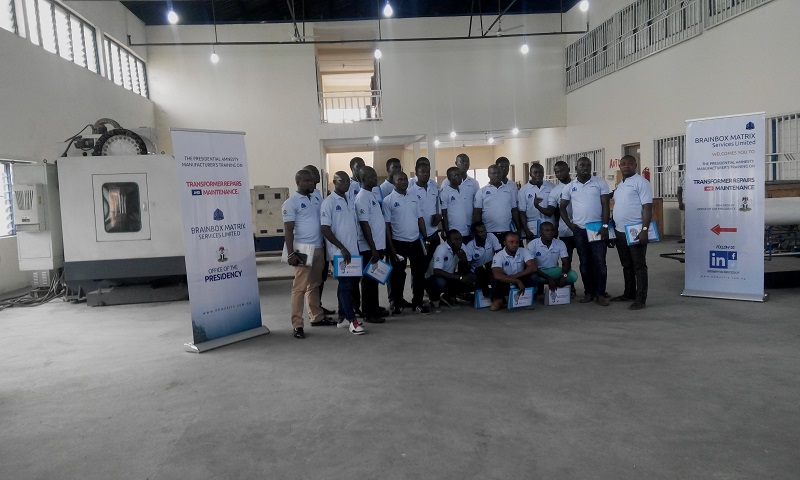 At Brainbox Matrix Services Limited Our Professional Engineers are readily available to execute any project with the use of CAD software. We also train interested person in the use of these advanced software:
AutoCAD 2D & 3D
Plant Design Management System (PDMS)
Pipe Stress Analysis (CAESERII)
Process Simulation (HYSYS)
Pressure Vessel and Heat Exchanger Design (PV-Elite)
Visual Logic Software and Plc Ladder Diagram Programming
Staad. Pro
Eclipse
SOLID WORKS
Autodesk Inventor
PVT Pro
P & ID
Archicad
MATLAB SIMULATION & more...